Join us on
december 1st,2018
at the
Miramonte Resort in Indian Wells, CA
for the 7th annual
Smithfield King of the Smoker
---
There will be:
BBQ classes
Cooking demos
Prize raffles
BBQ food for sale
Family friendly activities
This is a
non-profit event
---
Come out and eat bbq = raise money for charity
it's a win-win for everybody!
---
100% of the proceeds benefit:

LOOKING TO IMPROVE YOUR BACKYARD BBQ SKILLS?
Impress your friends and family?
---
The smithfield king of the smoker event is the place to get juicy tips & tricks to take your barbecue game to the next level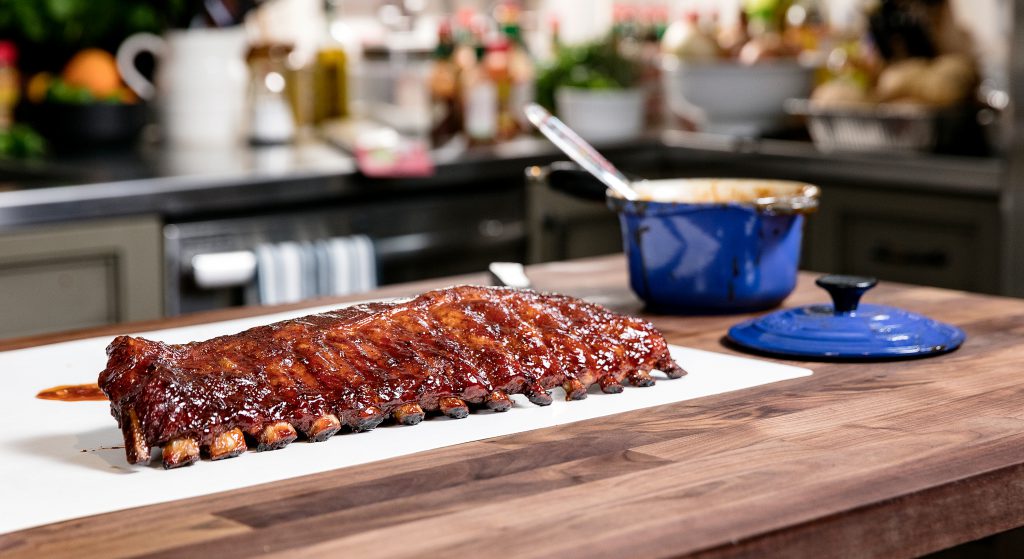 This event is a must-see for backyard barbecue enthusiasts, pit masters in training, and veteran home chefs who are interested in the newest trends and techniques in outdoor cooking
More About the 2018 king of the smoker
Located at the

Miramonte resort

in indian wells
Gates open to the public at

1:00pm

on december 11st, 2018
Entry price =

$10

(kids 13 & under get in free)
Meal ticket price =

$12

100% of all proceeds

go directly to charity
Event is for everyone; from bbq die-hards to backyard beginners, or for those who just want to eat some delicious bbq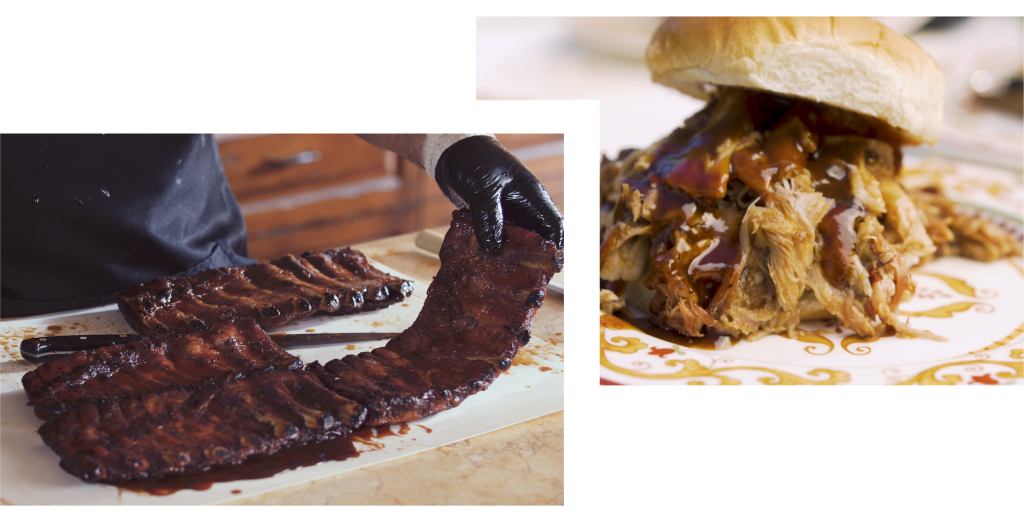 Pro Tip:
Tickets make a great early christmas gift!
Hope you'll join us for an afternoon filled with delicious bbq, prize raffles, and fun!
| TIME | TEAM | COOK | SUBJECT | LOCATION |
| --- | --- | --- | --- | --- |
| 1:15 PM | Cool Smoke | Tuffy Stone | How to trim a Smithfield pork loin 4 ways | Stage 1 |
| 1:30 PM | Shiggin & Grinnin | Jeff Vanderlinde | Snake River Farms Wagyu Brisket Demo + Q&A | Stage 2 |
| 1:45 PM | Smithfield Foods | Dr. Josh Shook, Ph.D | Smithfield "Pig Puzzle" Whole Hog Butchering Demo | Stage 1 |
| 2:15 PM | Butcher BBQ | David Bouska | Backyard BBQ chicken demo + Q&A | Stage 2 |
| 2:30 PM | Shake N Bake | Tim Scheer | Smithfield Rib Trimming Demo + Q&A | Stage 1 |
| 2:45 PM | Burnt Bean Co. | Ernest Servantes | Snake River Farms Wagyu Brisket Demo + Q&A | Stage 2 |
| 3:00 PM | Wolf's Revenge BBQ | Chiles Cridlin | Smithfield Pork Chop Grilling Demo | Stage 1 |
| 3:15 PM | Clark Crew BBQ | Travis Clark | Snake River Farms Wagyu Striploin Steak Grilling Demo | Stage 2 |
| 3:30 PM | Little Pig Town | Scot Kee | Smithfield Hot & Fast Dry Ribs | Stage 1 |
| 4:00 PM | Big Bob Gibson Bar-B-Que | Chris Lilly | Smithfield Pork Butt Trimming Demo + Q&A | Stage 2 |
Location:
Miramonte Resort
45000 Indian Wells Ln
Indian Wells, CA 92210
760-341-2200